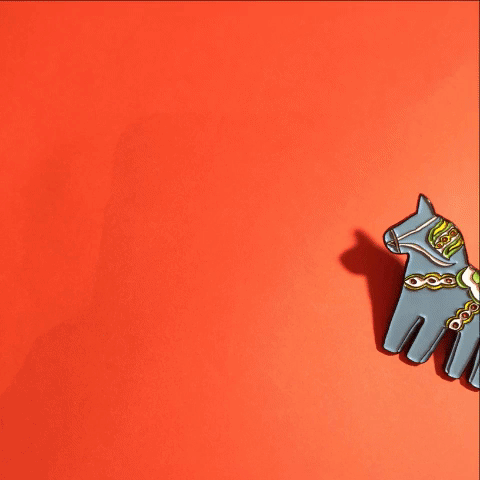 Sami Kelsh is an illustrator and photographer currently living in Oxford, England, an immigrant from a planet called Canada with a penchant for old cameras and fantastical adventures.
Having previously written and illustrated for various outlets and anthologies, Stopping for Coffee and Cake is her first full graphic novel/cookbook, combining story, illustration, and recipes.
In 2021, this was joined by Foraging for Sea Berries, which continues the story cycle, from the enchanted forest to the frozen sea.